Database

SDPM performs geology database validation to ensure the quality of the information used by our customers geological modeling processes. An organized database without deviations allows the other processes to be developed efficiently and reliably.
Geological modelling

Both for conventional and implicit modelling, appropriately reproducing a deposit geometry and volume is quite relevant, with lithologic, structural and grade data being included. The geological model elaborated by SDPM gathers all the necessary variables to better serve our customers.
Mineral Resources Estimate

SDPM provides mineral resource estimation services with the application of industry best practices, resulting in the delivery of estimated block models with all necessary variables for each client.
Mining Planning

Mining planning involves all steps within the mining process. Drawings, sequencing and mining optimizations are developed. In addition to budget analysis and strategic planning for your company.
New projects

SDPM is always innovating and seeking new projects integrated with its principles, standards, quality and dynamism. Learn more about our new projects by contacting us through the form on our site.
Main Customers
Be part of this story, hire an SDPM consultancy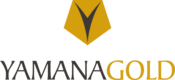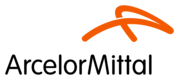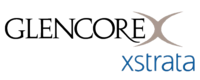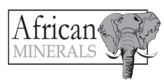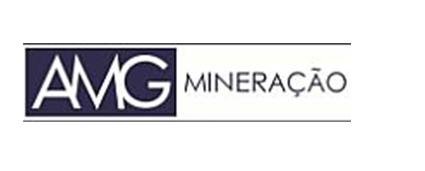 Main Projects
Click on highlighted map to see project description